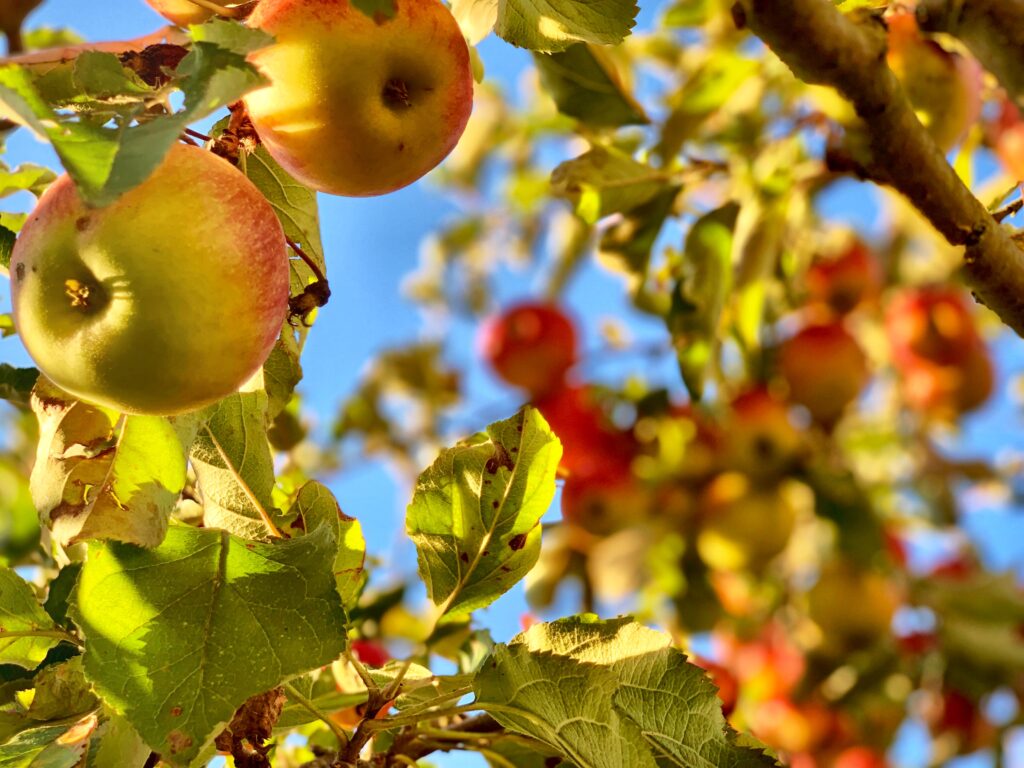 The annual international meeting Europom will take place in Sweden in October 2022. The Swedish Pomological Society welcome all interested to participate in the long-awaited event.
Meet like minded fruit enthusiasts from all over Europe and explore the Swedish fall in the beautiful coastal city of Helsingborg.
The event will take place on the 15-16th of October 2022 at Fredriksdal, an open-air museum and botanical garden, located in Helsingborg on the west coast of Sweden.
Programme:
– Variety identification
– Exhibit of fruit from different European countries
– Discussions on cider, perry apple wine
– Key note speakers on different topics
Exhibit information:
Each country will have an appointed area for their fruit exhibition. The exhibition will take place on the 15-16th of October and it is possible for exhibitors to access the area on the 14th for setting up their exhibition. More info on this will come.
Note that in Sweden it is forbidden to sell and serve alcoholic beverages without permit from the Swedish authorities.
Sign up to the event here: europom22sweden@gmail.com
Each participant must book a hotel room, preferably at Good Morning Hotell.
The hotel is situated 2,7 kilometres from the exhibition area, a 35 minute walk or ten minutes by car.
More info about the programme and practicalities during the spring.
If you have any questions about the event, please email: europom22sweden@gmail.com
Welcome!
//The Swedish Pomological Society